VEHICLE WRAPS
From stripes and simple decals, to full body wraps, Xtreme Xccessories can help you stand out, or rep your brand on the road.
ELECTRONICS
Remote-Start, aftermarket speakers and subwoofers are just some of the ways we can expand your car's convenience and capabilities.
WINDOW TINT & PAINT PROTECTION FILM
We can install tint on any window, and add protective barriers to keep paint looking sharp.
STEP UP YOUR RIDE
Vinyl Wraps, Paint Protection, Remote-Start –
We've Got Everything You Need
Almost any aesthetic or electronic mod you want, we can add to your car, truck, trailer, and more.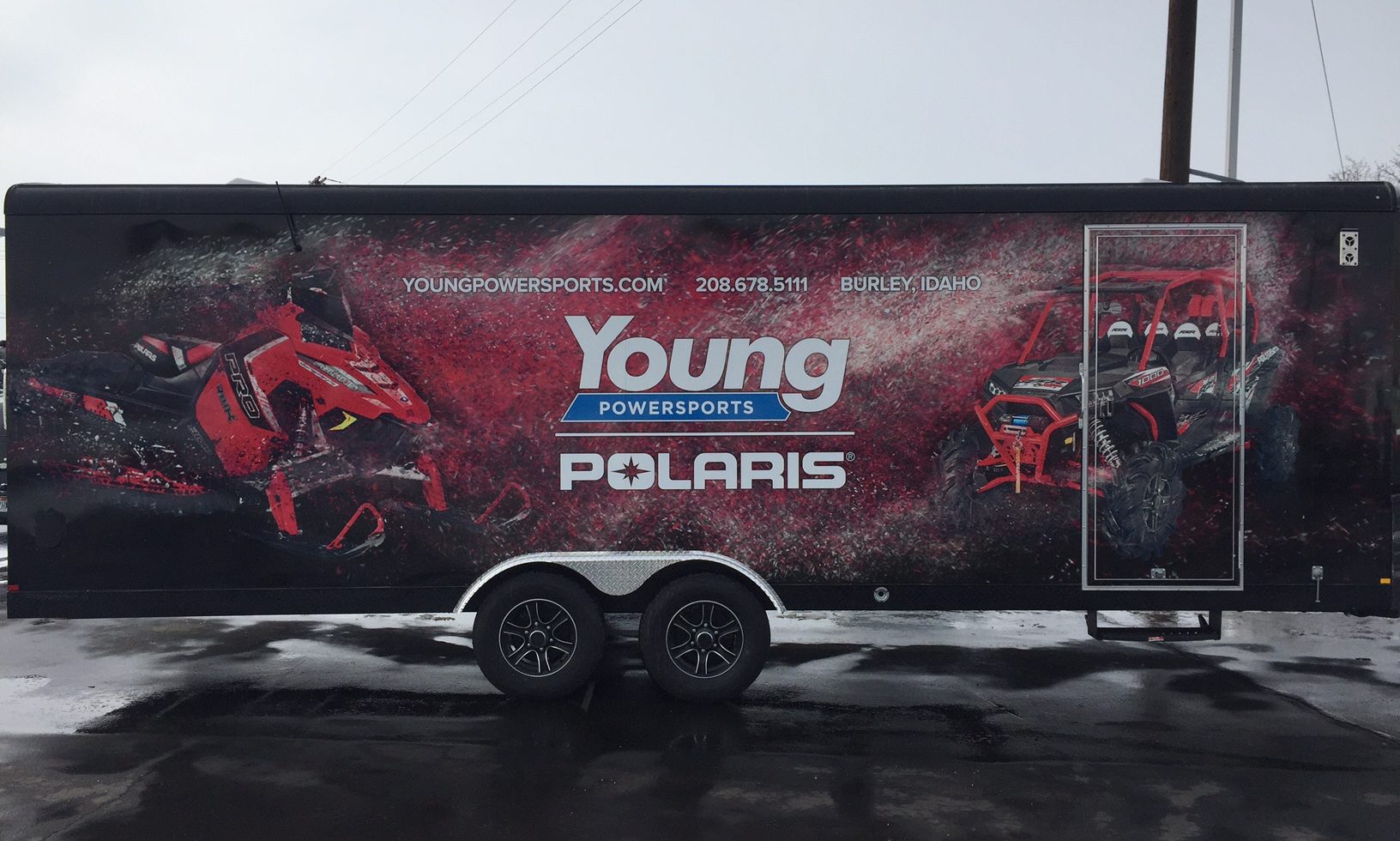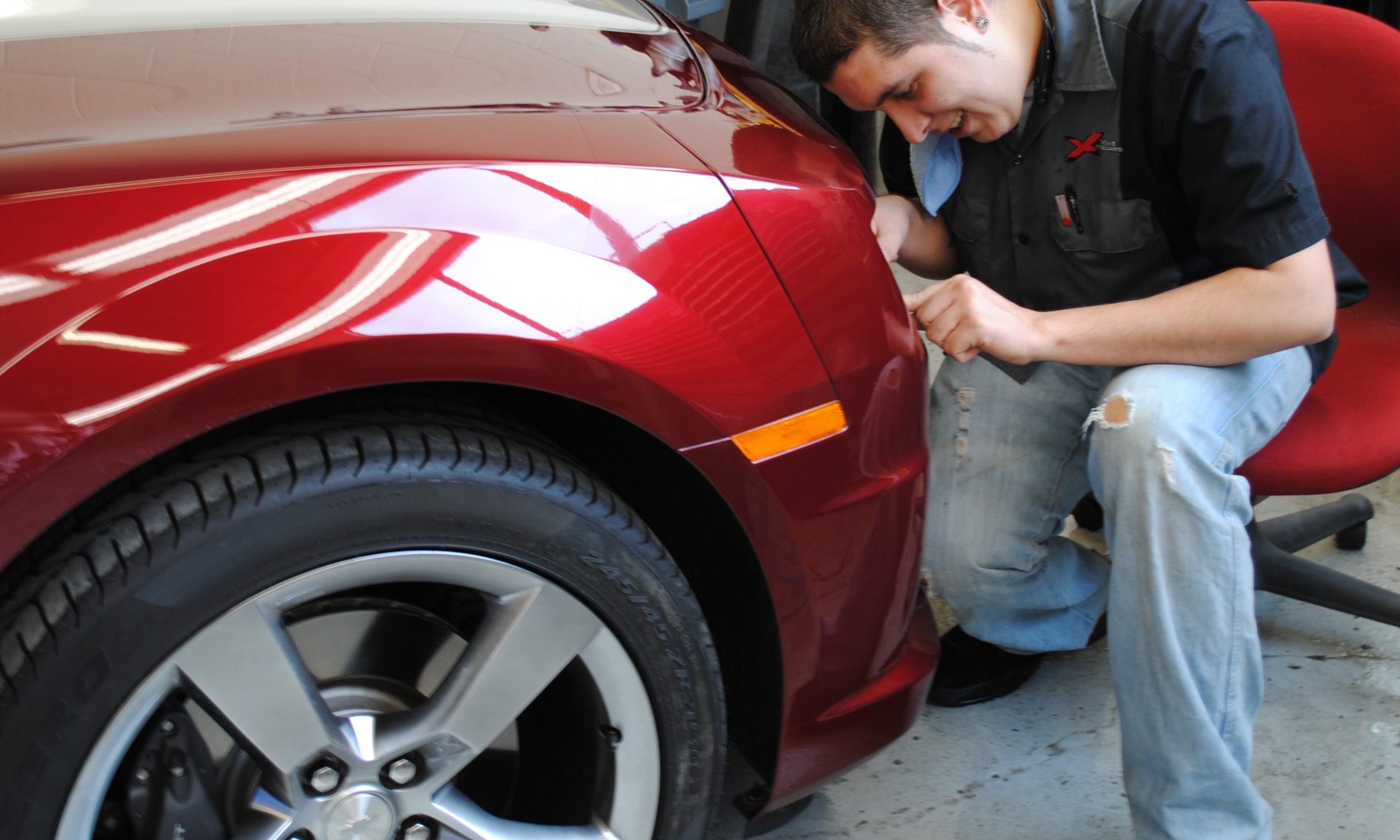 Our Services
We can do much more than just vehicle modifications. Need tint on a particular window in your home? We've got you covered. Looking for a gorgeous canvas print to bring life to the kitchen? We can do that too, and much more.
VEHICLE WRAPS
Whether you're looking to advertise your brand or company, or just want to leave a strong impression on the road, we can help you make that impression a great one with our custom vehicle wraps.
VINYL & CANVAS PRINTING
Banners, wall art, decals, canvas prints; we do it all. With our wide range of printing options, we can help you advertise your business, decorate your home, and anything in between.
VEHICLE ELECTRONIC ACCESSORIES
Smart phones have brought a lot of conveniences to the car space, but there are still so many ways to improve the experience. Remote-start, custom speakers, and media systems are some of the ways we can step up your ride.
WINDOW TINT & PAINT PROTECTION FILM
Protect your eyes and your paint job from the elements with our window tint and paint protection products. We can tint almost any window and we can keep the paint on your car protected.
OUR SPECIALTY
Get Your Brand Out There
Vehicles are a great way to stand out in your community. Whether you want to advertise your business, get the word out about an event, or just show off your style, your vehicle is powerful way to tell the world what you're all about.
FULL VEHICLE WRAPS
The best way to get your image out into the world. It's our specialty.
PAINT PROTECTION FILM
Keep your paint in mint condition, despite Mother Nature's best efforts.
WINDOW TINT
Maintaining privacy and temperature control are great reasons to tint your windows.
DECALS
Show off who you are with custom decals of any size or shape.
VINYL AND CANVAS PRINTS
No Job Too Small — Or Too Big
When you need the job done right, we're here to help. Whatever project you have in mind, we can help bring that idea into reality.
VINYL
Wall art and signage are just some of the ways we can put vinyl to work for you.
CANVAS
Use a canvas print to add a conversation piece to your home or workplace.
Banners
Advertise your business or event with custom-made banners, fit for any occassion.
Decals
Show off your logo or design with completely custom printed decals.
Portfolio
There are so many ways we can help you stand out from the crowd when it comes to your image. This is just some of our past work.